Your Window to the Mountain
RED has 4 webcams located throughout the mountain: One at the Silverlode Chair base, one the top of Granite facing down Motherlode, another on Granite facing Grey Mountain, and one at the top of Red facing Granite.
Rosario Statue Cam
Our Rosario statue is approximately 40cms tall and gets cleared every 24 hours at about 9am!
Rosario is currently on vacation and will be back again soon for the winter!
Granite Cam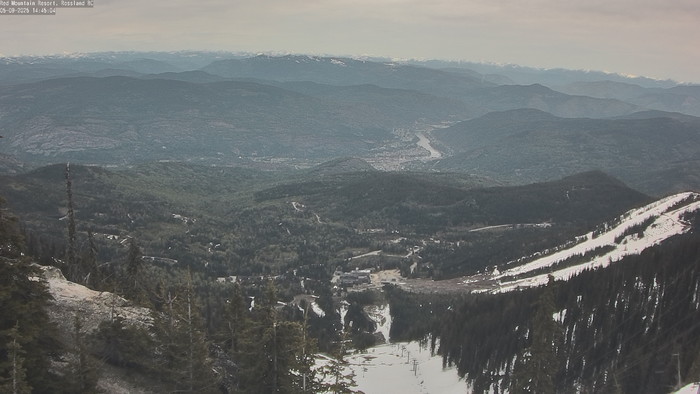 Base Cam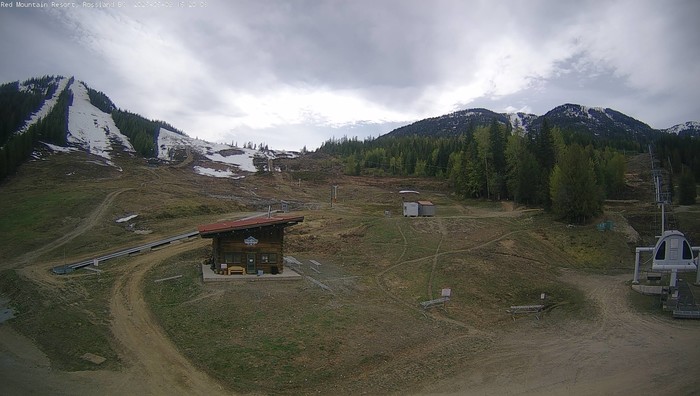 Red Mountain Cam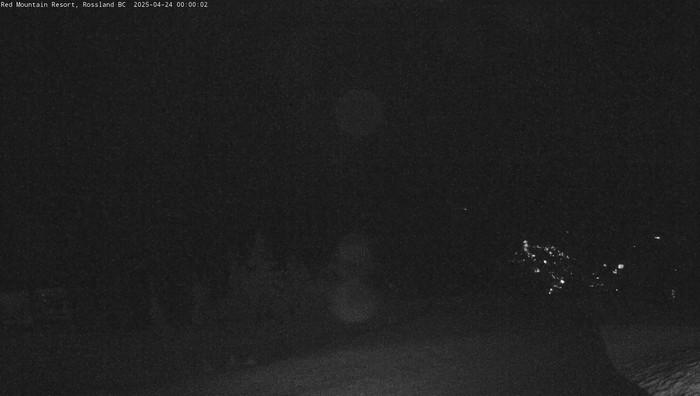 Granite Cam (Buffalo Ridge & Grey Mtn)