Date of Birth: Coming Soon…
Hometown: Palmer, AK and Rossland, BC
Occupation: Professional Athlete, Videographer, Director, Producer
Sponsors: Salomon, Scott, RED Mountain Resort, Skull Candy, Mons Royal, Discrete Headwear
Accomplishments: Coming Soon…
Bio: Dane began skiing at Red Mountain Resort at the ripe age of 2 years old, he skied in the Nancy Greene ski academy before graduating to the Red Mountain Racers ski team. Dane was a standout performer, with numerous podium finishes through the K1 and K2 divisions, winning the overall K2 provincial title to round out his racing career.
Dane was constantly drawn to Red Mountains steep trees, pillows and cliffs that proved the perfect training ground for Dane as he progressed his free ride skills.
Dane has maintained a professional film ski career for over 14 years, filming with companies, Poor Boyz Productions, Teton Gravity Research and Sherpas Cinema. Dane is currently expanding on his career by starting his own film production company, Shred House Media. Dane produced his first feature short film over the 2019 winter, (The Mountains Are Calling).
How old were you when you started riding?
2 years old
Who are your mentors/influencers?
Seth Morrison, Mark Abma, TJ Schiller, Sammy Carlson, Tanner Hall.
Any Nicknames?
Daneis, Dune, Seabass.
What's your favourite thing about RED?
I love the fall line tree skiing and cone shape of Red and Granite because it enables one to ski 360 degrees of the mountains, this is something that's very unique to RED Mountain terrain.
What movie/video gets you most amped for the winter?
I'm not a big movie watcher these days.
What's your favorite run at RED?
Top secret 😉
Do you listen to music when you shred? (what's your go-to?)
I love listening to music while shredding laps at RED! My music taste is pretty diverse, so it really depends on the day.
When not skiing/riding, what else do you like to do?
Mountain bike, dirtbike, train at the gym, research and learn new things.
What's the best trick name?
Daffy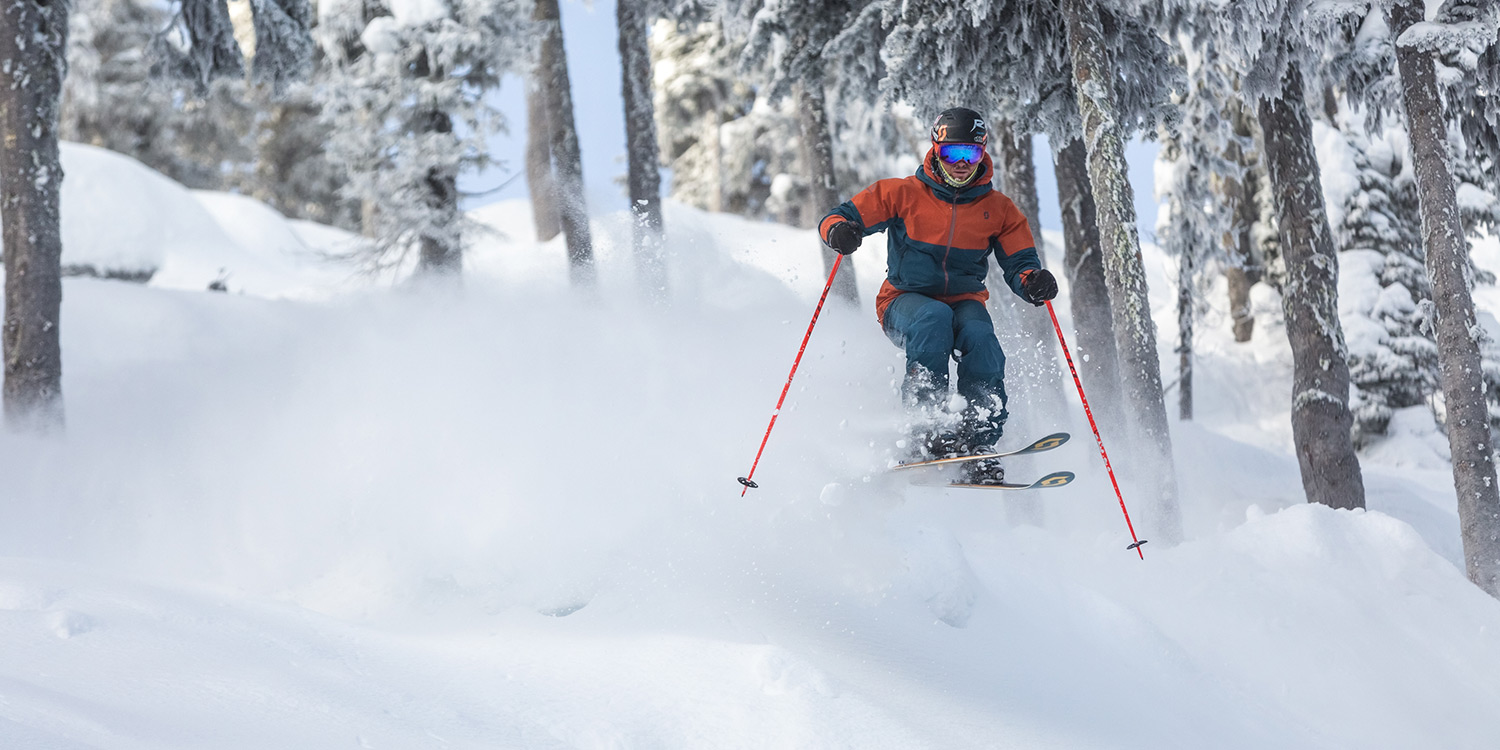 Do you have any preseason rituals leading up to the winter?
I like to train at the gym and swim in the pool to prep for the upcoming winter.
If you could be any animal, what would it be?
An eagle so I could soar above the mountains!
What's your favorite saying?
Keep'r pinned bud!
Describe your perfect apres.
Hangin at Rafters with great people!
Where do you see yourself in 10 years?
Enjoying fresh powder, riding bikes and living free!